ROYAL TRANS is a company with 100% roumanian capital, established in the year 2000, with the purpose of catering to the ever-growing need for the transport and distribution of merchandise of "high value".
Up until now, our company has been responsible for carrying out transports for some of the biggest retail companies in Romania the domains of electrical and electronic products and IT&C, such as Altex, Flanco and Samsung.
Additionally, we have regularly carried out transports of alcoholic beverages for Seagrams, chewing gum for Wrigley's Spearmint România, coffee for Jacobs Douwe Egberts România and Alka Group, as well as cigarettes for Philip Morris.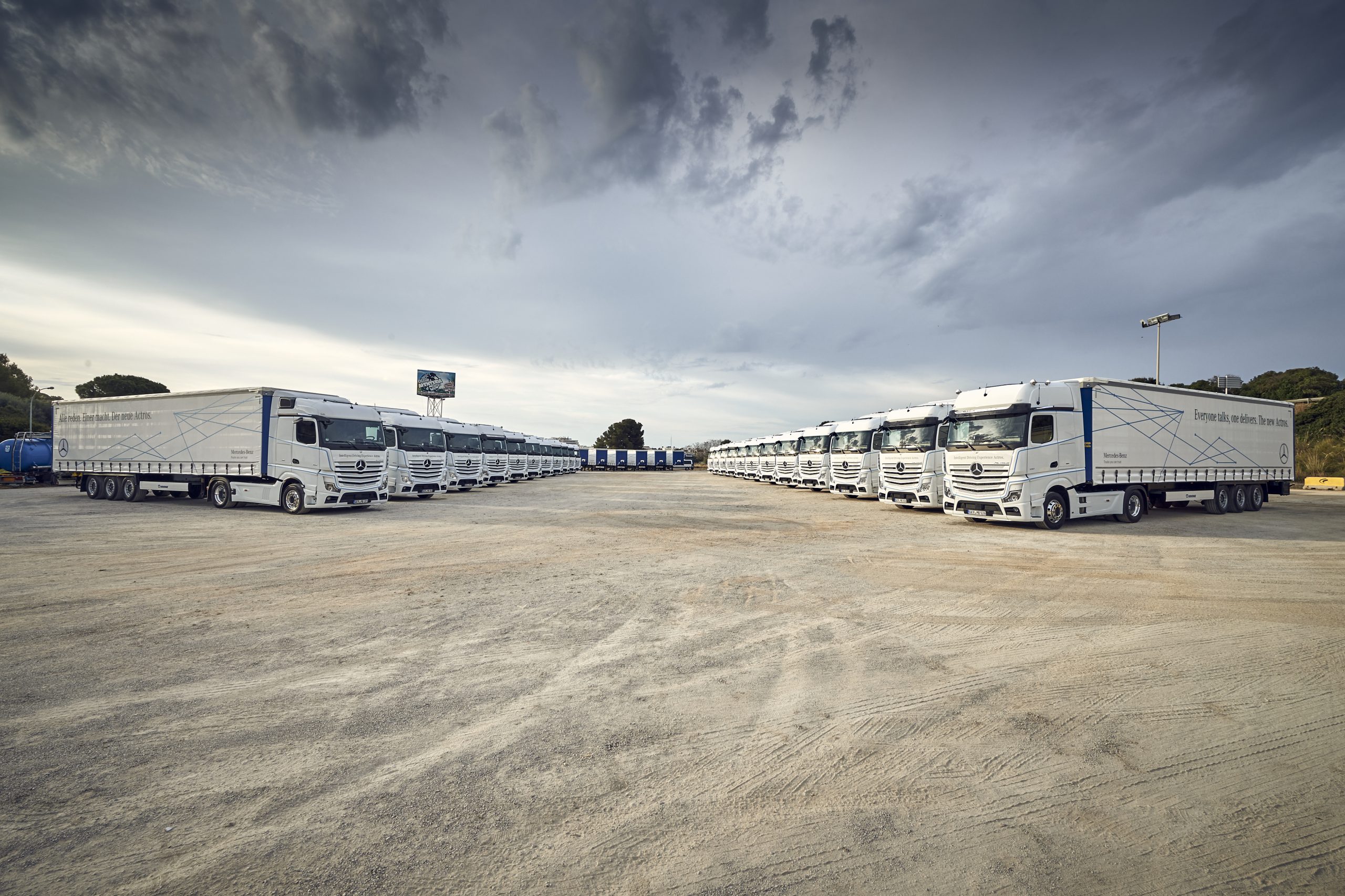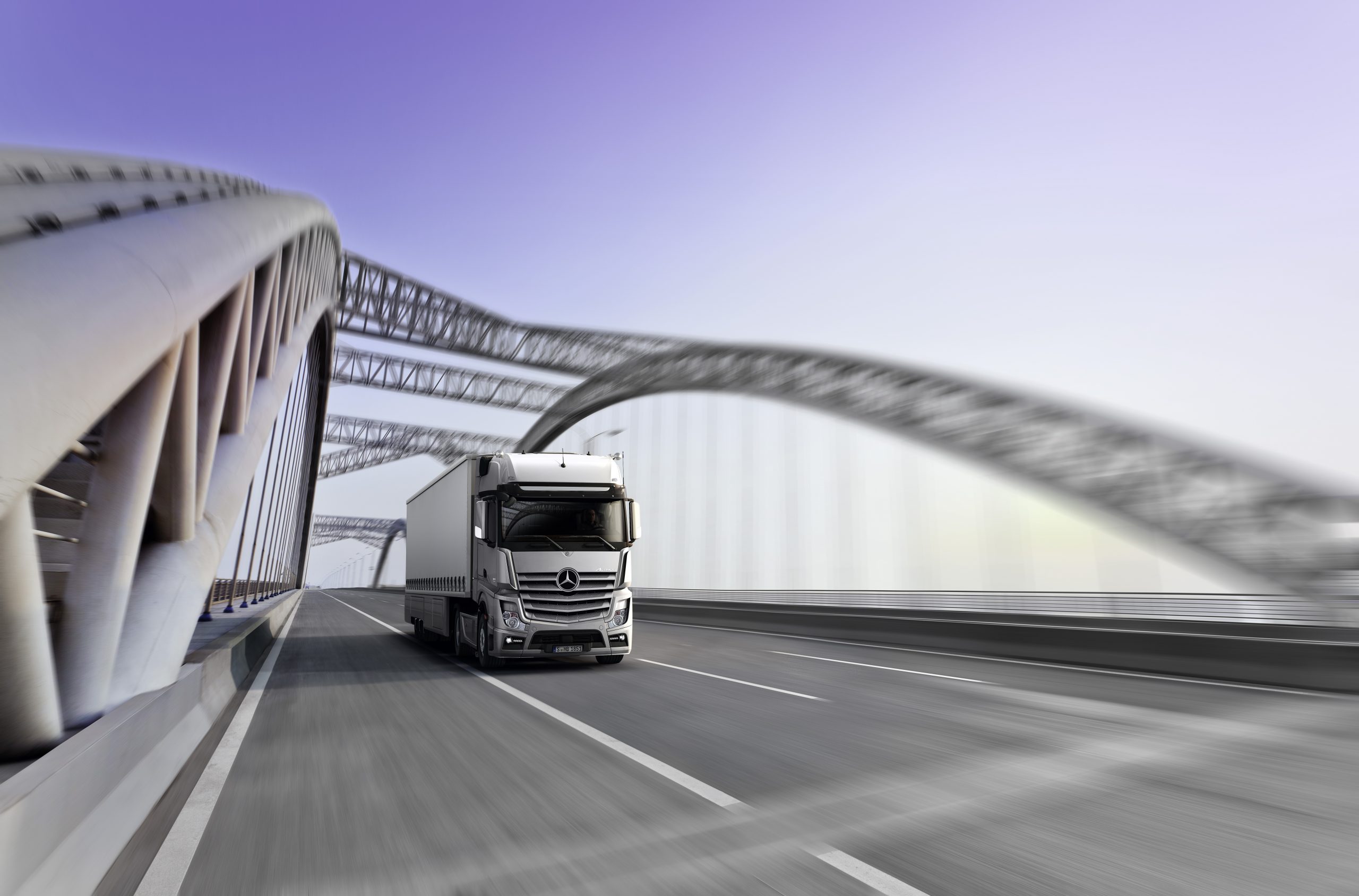 Collaboration with the company Philip Morris began in 2004 and, up until now, we have been the only transport company for finite tobacco products (cigarettes) in Romania.
In addition to all that has been mentioned, we have delivered exports to Bulgaria, Poland, Portugal and imports from Slovakia.
Among the important clients from Romania, we are proud to highlight in our portfolio logistic companies such as:
KLG Europe România, DSV Solutions, Karl Heinz Dietrich
International Exped, Quehenberger Logistics,
Gebruder Weiss, DHL  Logistics.
In 2015, ROYAL TRANS opened a new company branch in Luxembourg, responsible and capable of carrying out road transports under "Air Cargo" regime.
As a result of this extension of our service profile, we have increased the automobile fleet with an addition 50 new high performance trucks, dedicated to this type of transport.
The company has had direct collaborations with some of the biggest operators and transporters in the air cargo field, such as: LUFTHANSA CARGO AG, DHL International, World Transportation Services, Freschi e Schiavoni, Beta Trans, Malpensa Logistica Europa, Jan de Rijk, H.Essers, Connex, ALHA Air Lines – Manipulation agent, Silkway Trucking International, Kuehne + Nagel and many other operators …
Currently, our headquarters are located in Bucharest. From here, we coordinate the automobile fleet in Romania. The company branches located in Luxembourg and Italy are responsible with the coordination and monitoring of the external automobile fleet.
Thanks to our outstanding performances in over 20 years of experience in the domain of transport, we are certified TAPA, TSR1 and TSR3, we are accredited and regulated for air transport of cargo, authorised by Romanian Civil Aeronautical Authority.
We own certifications for quality management – ISO 2001,               as well as certifications for good distribution of medicine and pharmaceutical products for human use                      (2013/C343/01).
Finally yet importantly, we must mention the fact that ROYAL TRANS also owns special authorisation for length and width, used for special transports, oversized pieces, plane engines, in weekends or during holidays etc.
OUR VALUES:
Promptitude: Any time, anything, anywhere, we travel long distances in a short amount of time.
Professionalism: Competent team, passionate, dedicated and ready for the future.
Sustainability: We reduce the impact we have on the environment through fuel consumption reduction programs, instructing our drivers to drive optimally and constantly replacing our fleet.
Innovation: We look to the future, searching for new and efficient solutions, additional safety systems that we implement to ensure we offer our clients the best services.