SPECIALIZED SOLUTIONS FOR ANY TRANSPORT NEED ...
Established in 2000, the company ROYAL TRANS is an important transport services provider and one of the biggest operators that carries out air cargo transports in Europe.
We are present on some of the most important markets in Europe: Benelux, France, Germany and Italy; we are prompt because we cover long distances in a short amount of time.
ROYAL TRANS also holds special authorizations, for length and width, used for special transport, oversized pieces, plane engines, in the weekends or during the holidays.
We keep in our portfolio our transport activity and logistics of a significant number of clients from diverse sectors of activity: IT&C, electronics, household appliances, industrial machinery, equipment, medical industry and pharmaceutical industry.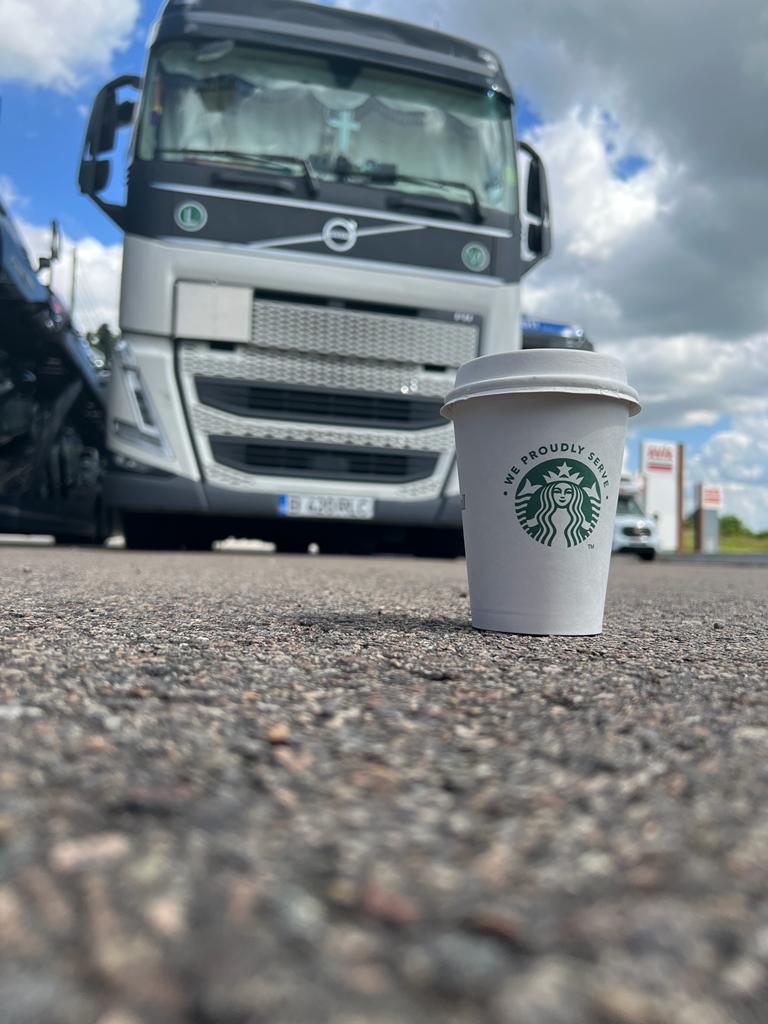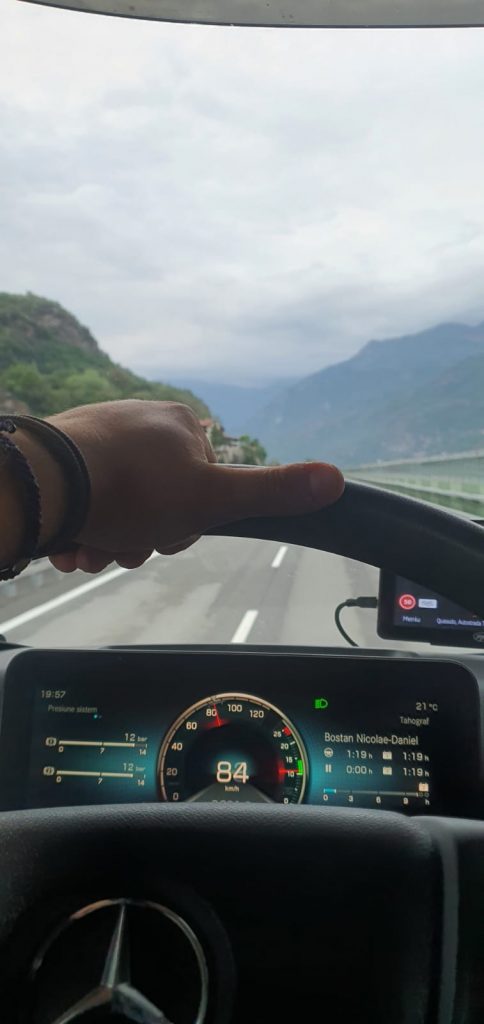 APPRECIATED BY OVER
1.500 SATISFIED CLIENTS
RESPONSIBILITY AND EXCELLENCE
Having over 20 years' worth of experience in cargo transport, we are fully responsible for this extensive process. You can trust us to transport cargo safely. We will offer you a list of warrants regarding all our responsibilities.
Without a doubt, you will not regret collaborating with our company. Our team of professionals will always be ready to give a helping hand and offer you quality services.